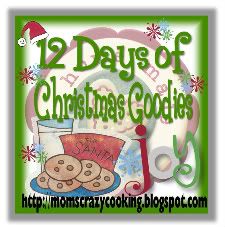 During the month of December, we have tons of birthdays and anniversaries. This year is my son's 16th birthday and his request was for a homemade ice cream cake. Those things are EXPENSIVE at the store and at DQ. I found out that they are SO easy to make and taste oh, so yummy!
Here is the recipe. It is quickly becoming a requested dish around here.
Ingredients
1 box of chocolate cake mix
1 half gallon of your favorite ice cream
1 tub of your favorite icing
Directions
Bake the cake according to package directions. Only use half of the batter so that you have room in your pan for the ice cream and the icing. While the cake is cooking, set the ice cream out so that it can thaw and get spreadable.
Take the cake from the oven when it is done cooking and allow it to set for about 20 minutes. Once it has cooled a bit, begin taking your ice cream and spreading it on your cake. Place the cake in the freezer for about 2 hours so that it can freeze.
Take the cake out of the freezer and apply your icing. After spreading on the icing, place it back in the freezer until ready to serve.
Remove from the freezer about 15 minutes before serving. Use a knife heated with water to slice the cake.
I promise you that you will LOVE this cake!
This post is linked to Meatless Mondays, My Meatless Mondays,


4 Responses to Ice Cream Cake