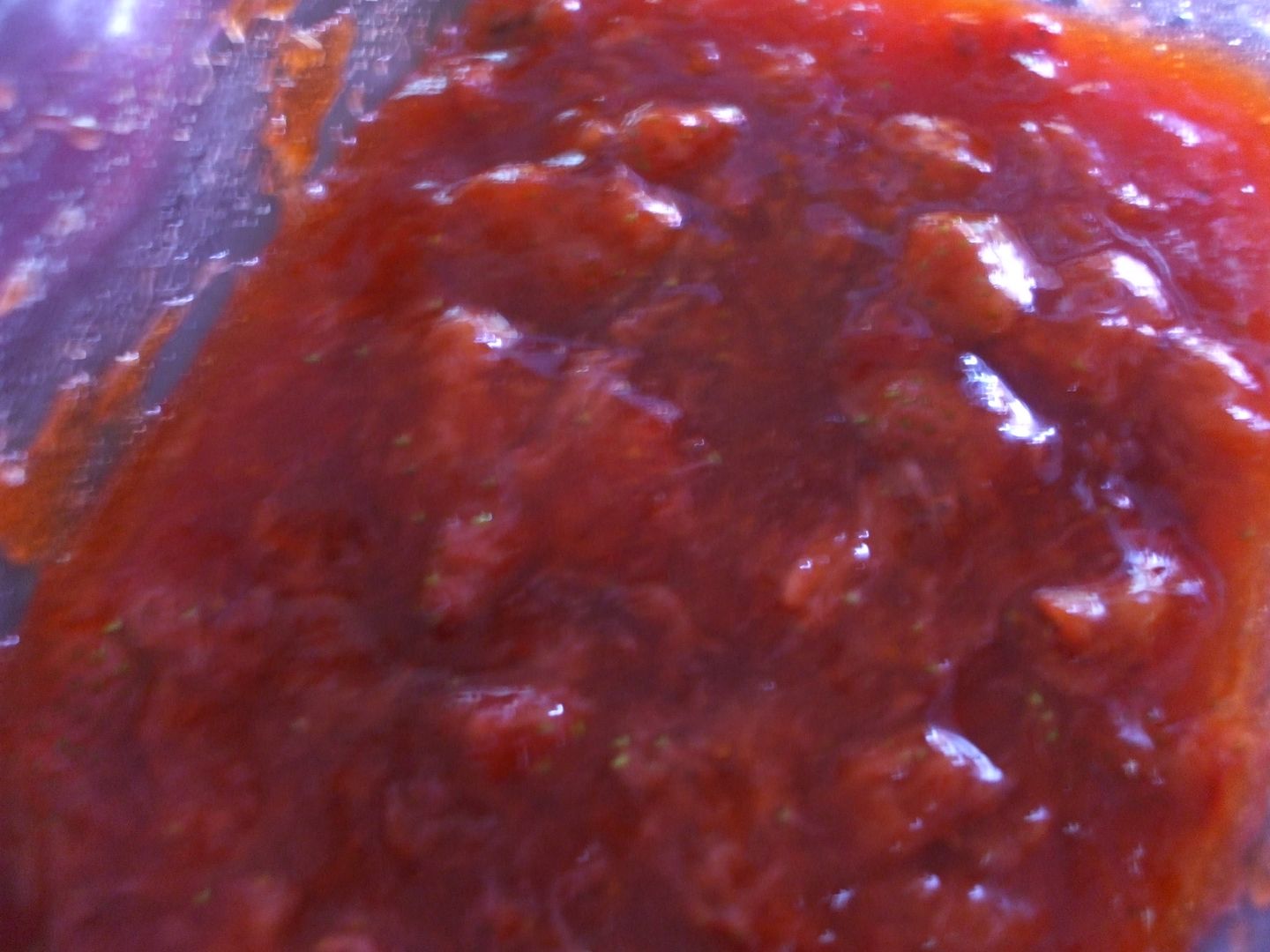 Making homemade freezer jam is not hard at all. I learned last summer when I had an over abundance of strawberries that needed to be used. This tasted SO good on my homemade bread and it was much better tasting than the jar stuff you get at the store!
Strawberry Freezer Jam
Ingredients
2 cups crushed fresh strawberries
4 cups sugar
1 (1.75 ounce) package dry pectin
3/4 cup water
Directions
Mix crushed strawberries with sugar, and let stand for 10 minutes. Meanwhile, stir the pectin into the water in a small saucepan. Bring to a boil over medium-high heat, and boil for 1 minute. Stir the boiling water into the strawberries. Allow to stand for 3 minutes before pouring into jars or other storage containers.
Place tops on the containers, and leave for 24 hours. Place into freezer, and store frozen until ready to use.


2 Responses to Strawberry Freezer Jam