It's hard to believe that I have been with my husband for 22 years (married 19, dated 3).
I never would have guessed that my high school sweetheart would be my soul mate for life. While we have had some very rough patches in our marriage, God has been victorious in restoring what satan tried to destroy.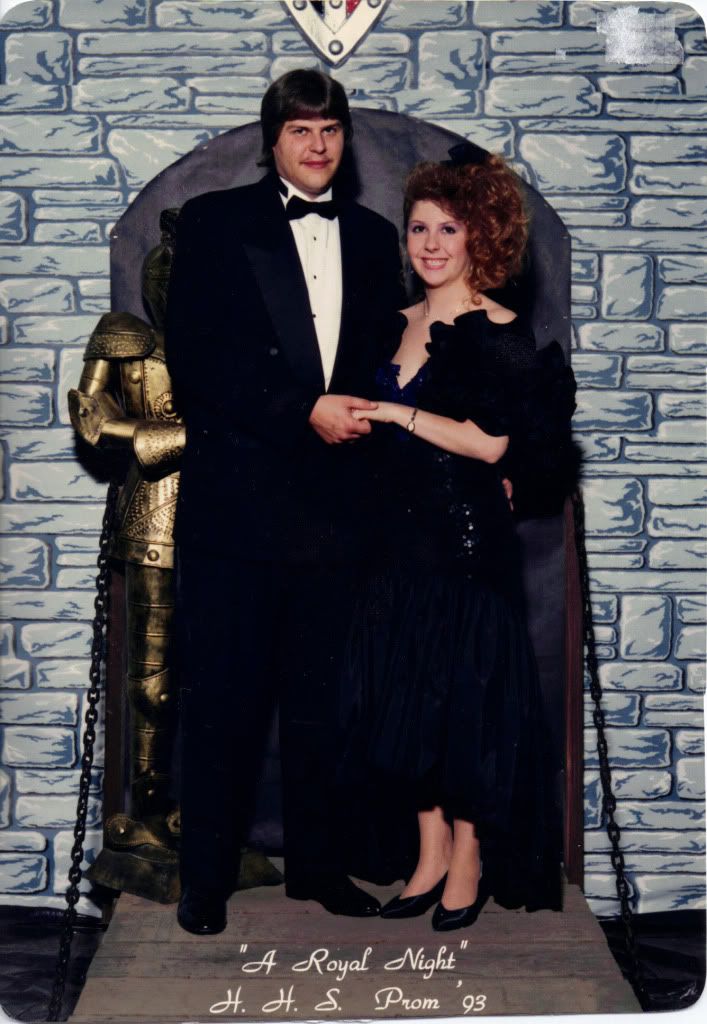 I am a baker by heart. You put me in a kitchen and I am in heaven! Give me a Kohl's, JC Penney, or a Kitchenaid store and I am in complete bliss! (yes I love to shop)
We love to go fishing, especially the hubby! If there is any fish in an area, he can put you right on 'em! (yes he is that good). I always said he could go pro if he wanted to!
He is also a great dad, and loves to spend quality time with his kids building things. The man can build y'all!
If you want to know more about our life and what we do each day, be sure and subscribe to Jen's Journey to have my posts delivered in your email in-box every morning!